Chickens for Sale

Melbourne
Yummy Gardens, Melbourne have a variety of chickens for sale, with availability varying throughout the year.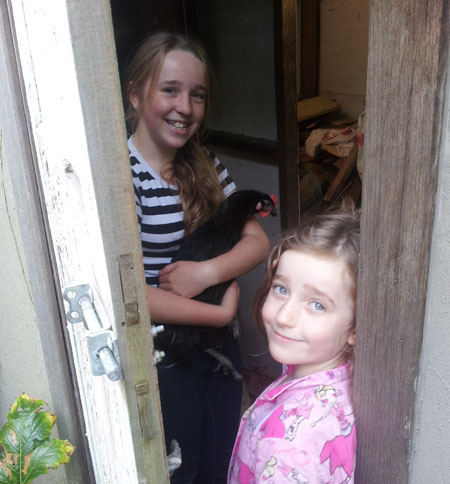 See our chicken breeds page for more information on our range of chooks.
Chickens make wonderful backyard pets and are great with children, as well as the kids being able to learn about where eggs really come from!
Chooks are available from Point of Lay and availability will vary depending on the time of year.

PIC 3NKCM466
Purebreeds
Australorp Utility

Silkie Bantams


Buff Cochins

Crested Cream Legbars

French Wheaten Marans

Light Sussex Bantams

Pearl Guinea Fowl

We have 14 weeks old Silkie Bantams available for sale from 10th November 2022. They are $75 each. Please email rebecca@yummygardens.com.au if you would like to arrange to purchase some. 

Due to unforeseen circumstances we will not have any other breeds of chooks available until early to mid January. We will provide an update with further details in December so check back here then.
We welcome you to Contact Us online or phone Greg on 0431 382 230 with your inquiry today.
To Yummy Gardens Melbourne Home from Chickens for Sale