Chickens for Sale

Melbourne
Yummy Gardens, Melbourne have a variety of chickens for sale, with availability varying throughout the year.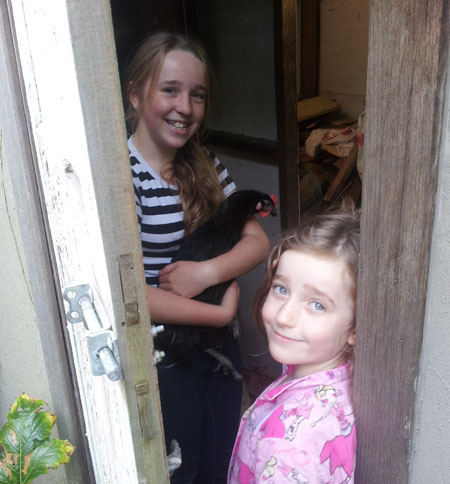 We breed some crossbreeds as well as a few purebred chickens. See our chicken breeds page for more information on our range of chooks.
Chickens make wonderful backyard pets and are great with children, as well as the kids being able to learn about where eggs really come from!
Chooks are available from Point of Lay and availability will vary depending on the time of year.

PIC 3NKCM466
Purebreeds
Australorp Utility

Silkie Bantams


Buff Cochins

Crested Cream Legbars

French Wheaten Marans

Light Sussex Bantams

Pearl Guinea Fowl




We do not have any pure bred  hens available at this time.

We will resume breeding again in Spring 2021 & will advertise here when they are available or sale later in the year.



Crossbreeds

Australorp x New Hampshire

New Hampshire x White Leghorn

New Hampshire x Rhode Island Red

Australorp x Leghorn


We do not have any cross  breed   hens at the moment.

We will resume breeding again in Spring 2021and will advertise here when available
We welcome you to Contact Us online or phone Greg on 0431 382 230 with your inquiry today.
To Yummy Gardens Melbourne Home from Chickens for Sale